Young Family Living
Young families living to provide the environment in which children can be nurtured and socialized. that is committed to improving the lives of pregnant and parenting teens and their children, by providing a range of support and services to meet identified needs.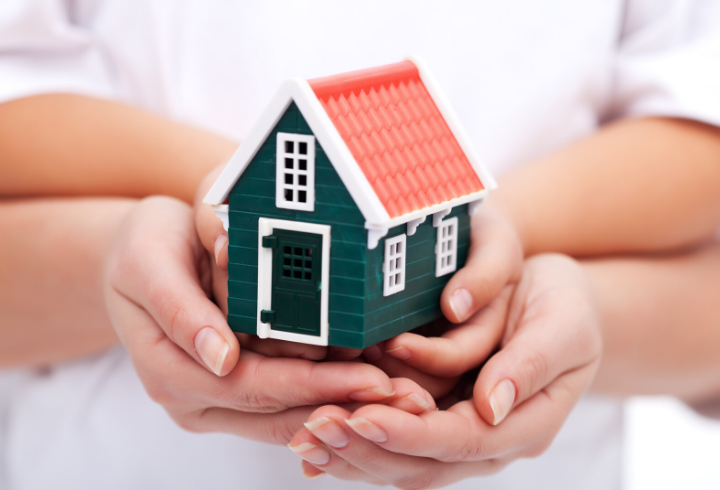 Why Young Family Living
This is home built for parenting youth into a caring, safe and supportive environment, providing practical assistance alongside hope and love.
Find a Right Home
Instead of just listing properties and making them available to customers, we believe in addressing both of customer's spoken and unspoken needs for a home.
Our Offerings
Clean Air with lesser pollutants
Access to pure drinking water
Organic healthy raw food materials
Access to economically feasible medical facilities
Availability of power, internet, phone networks
Healthy, green cover all around