Bringing together community of people with Similar Wishlists
What is Estate.One?
Estate.One is a RERA approved, new-age PropTech firm that aims at connecting communities while easing the home-buying process. We focus on points like water management, cleaner air quality, access to healthy food and most importantly, a diverse vibrant community.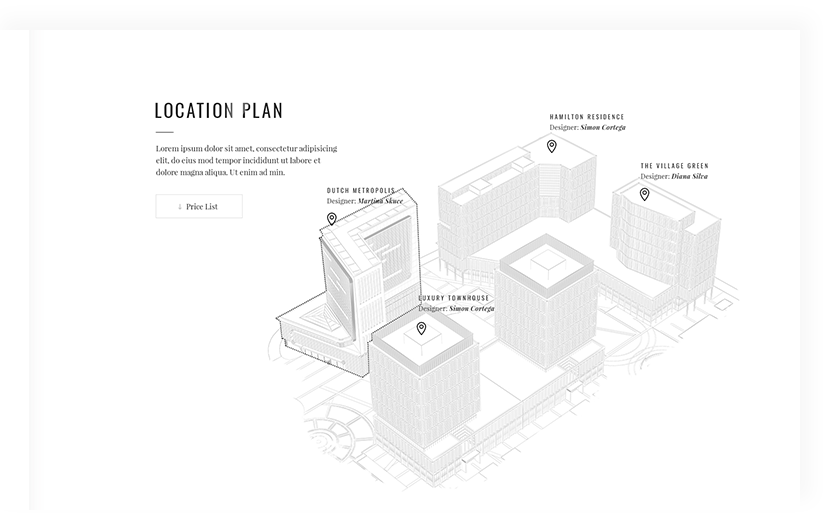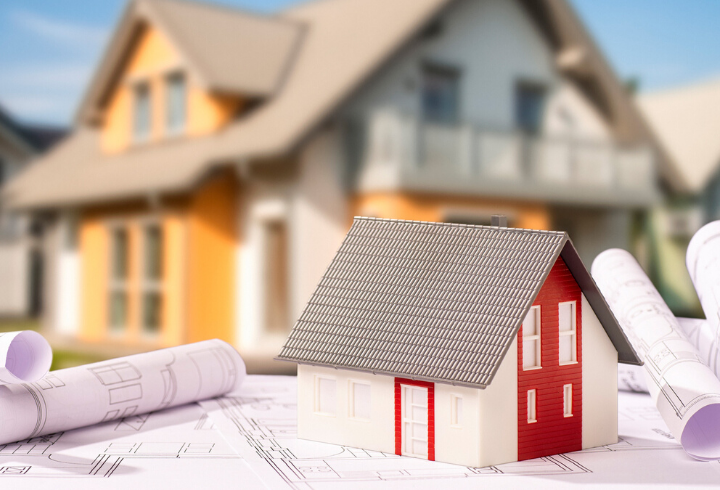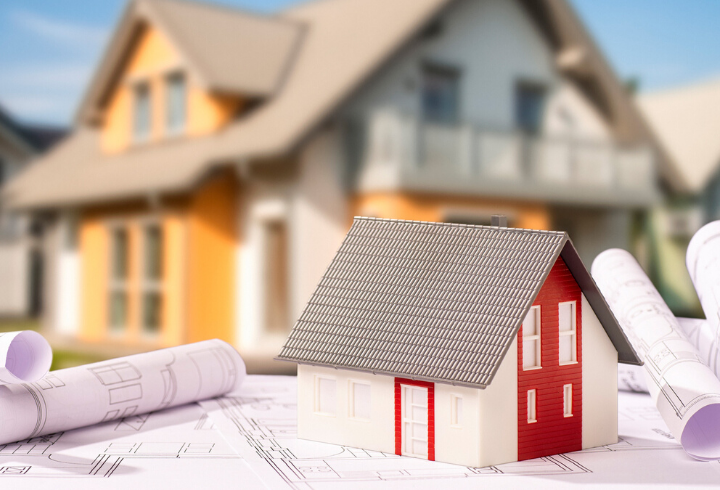 Home buying process
Estate.One is one place where prospective customers can find properties that match their wishlist. Instead of just listing properties and making them available to customers, we believe in addressing both of the customer's spoken and unspoken needs for a home.
01
Fresh Air
Breathe in the Clean Air with lesser pollutants.
02
Pure Water
Access to the pure and safe drinking Water.
03
Organic Food
Consume Organic and Healthy raw food materials.
04
Health
Access to economically feasible medical facilities.
05
Basic Amenities
Availability of power, internet, phone networks.
06
Green Cover
Healthy, green cover all-around your community.