Are You Consuming Pure Water?
Most people know how important water intake is, but is the water you are drinking safe?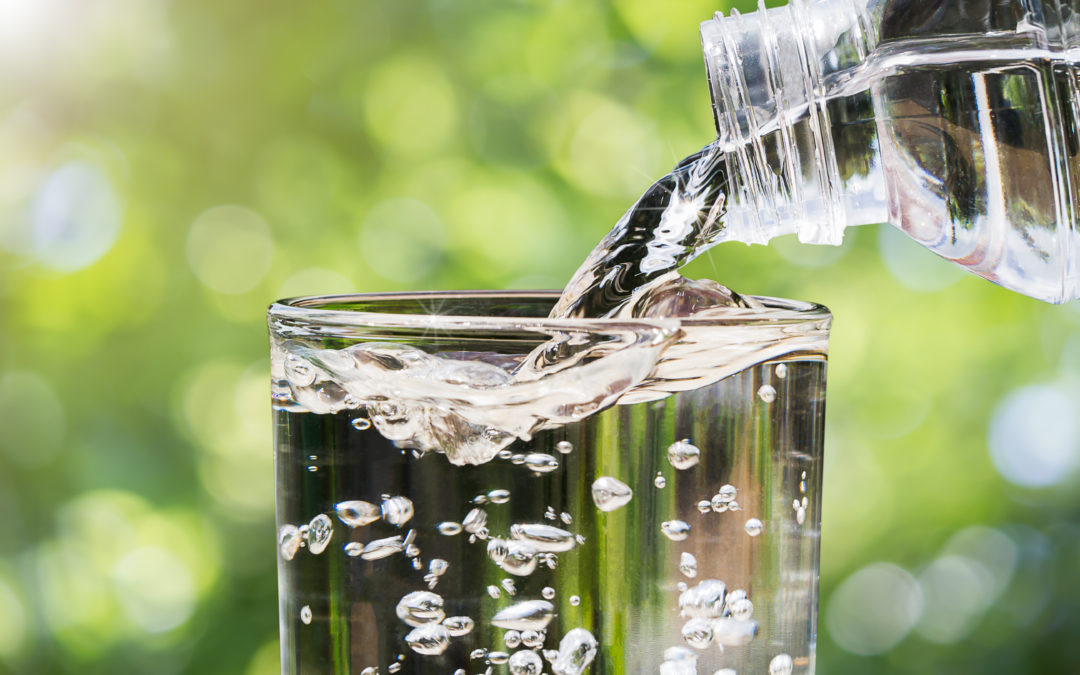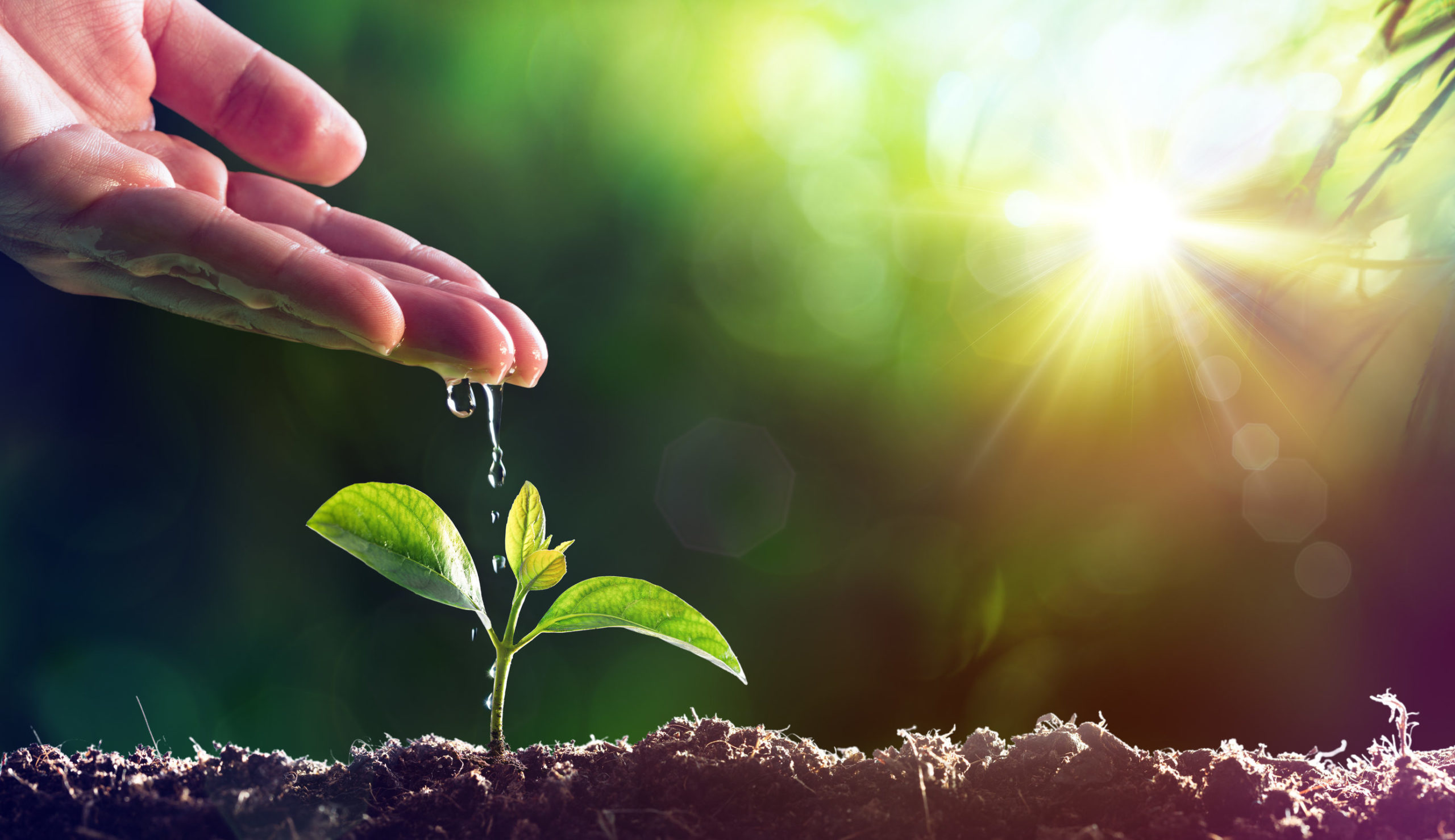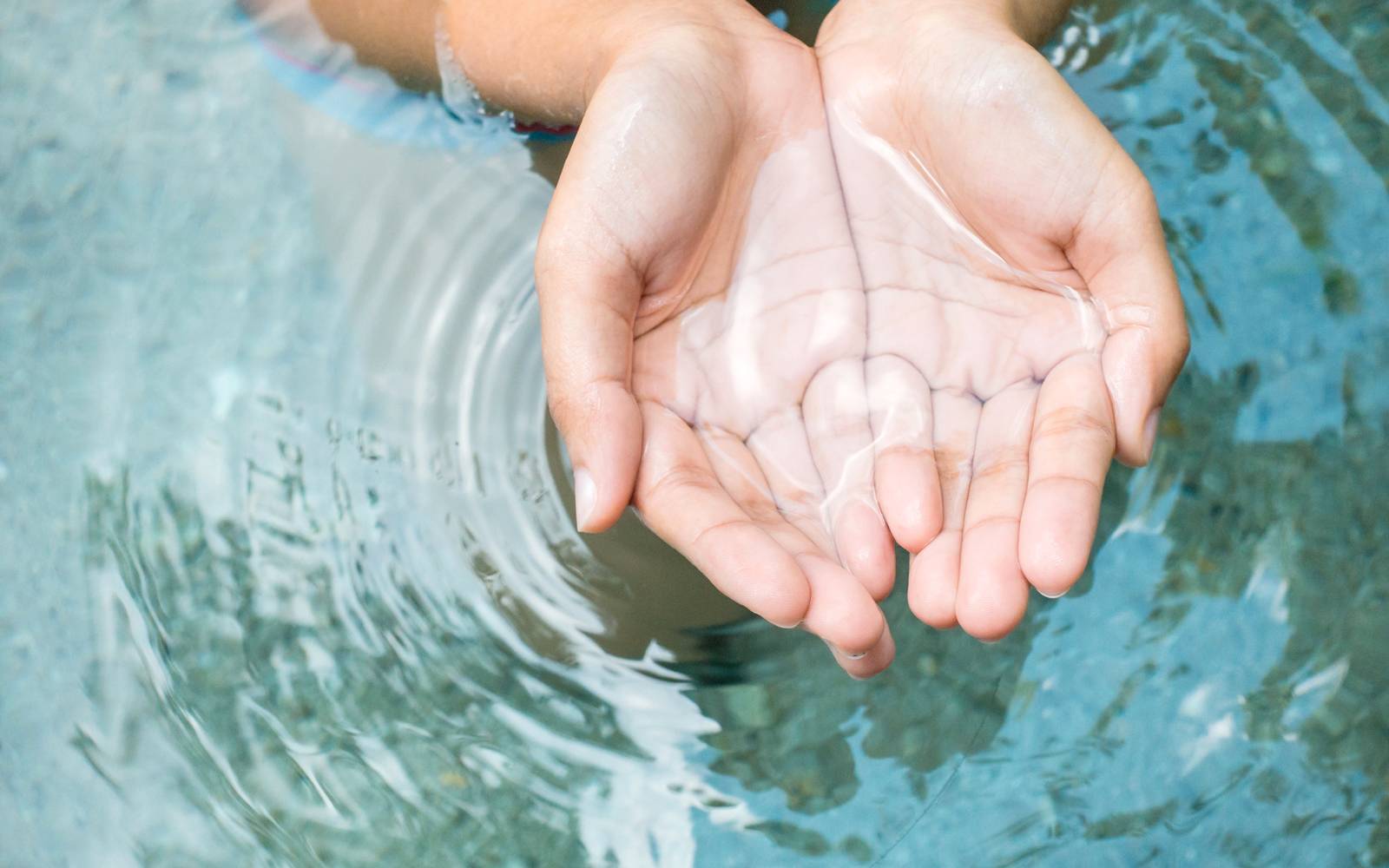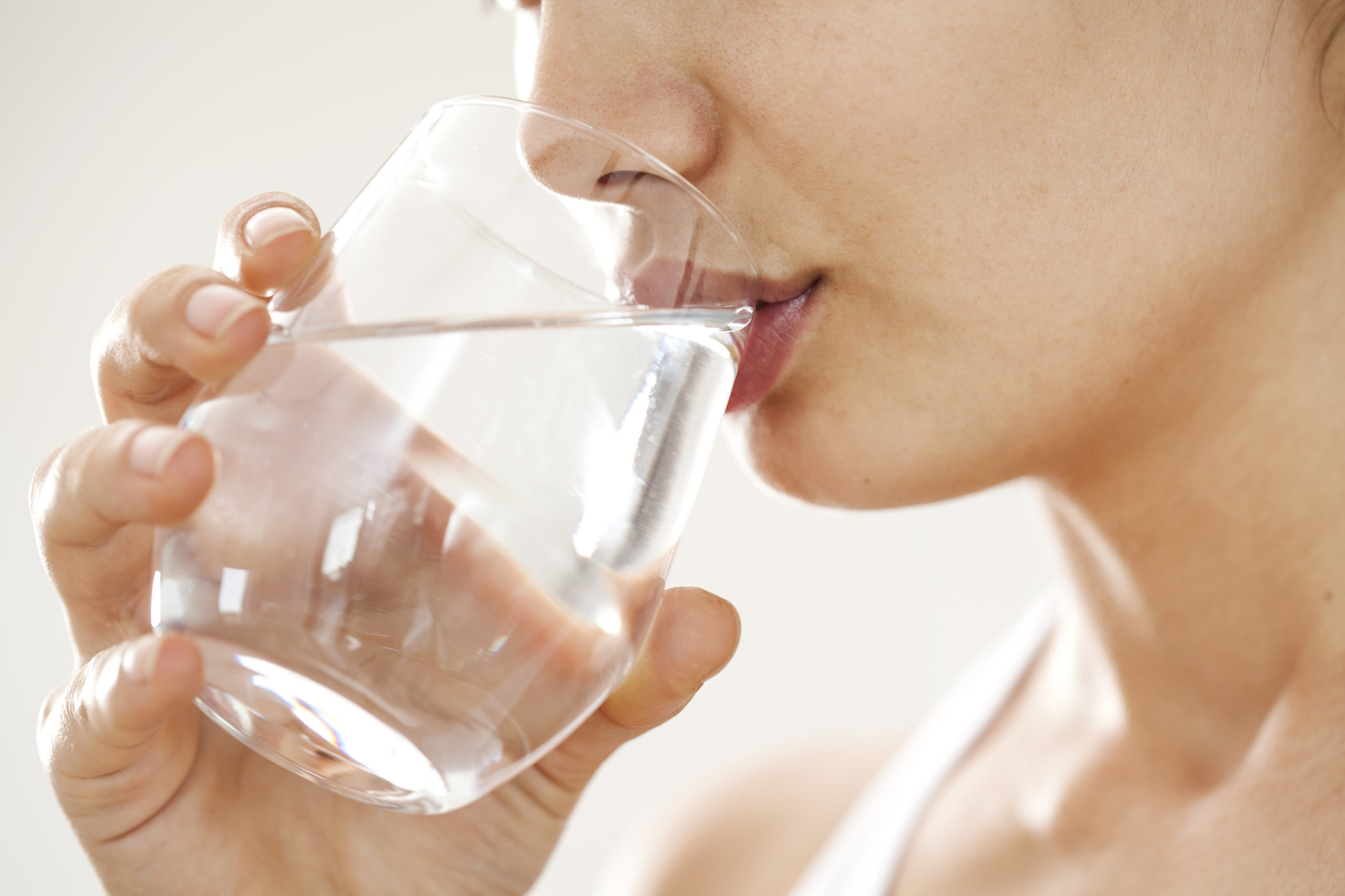 The importance of Pure Water
"Thousands have lived without love, not one without water." Yet while we all know water is crucial for life, we trash it anyway. We believe that water infrastructure is more important than the type of construction material used in the flooring, façade, or fixture used in the bathroom. Without water, nothing matters. It's part of our life and it's our life. Water infrastructure is a very important factor to consider when we are buying a home for self-occupancy or investment.
How can polluted water affect my life?
Water can be contaminated with a wide variety of chemicals, pathogens, inorganic and organic matter. Drinking, Bathing or eating food that's exposed to contaminated water may cause waterborne diseases. This will not only cause pain and suffering but also downtime from regular activities such as work/school and hospital bills. Some long-term diseases are also tied to water. For example, lead in water may cause high blood pressure or kidney/liver issues and pathogens can cause eye pain, blurred vision, fatigue, diarrhea, bloating, headache, nausea, vomiting, high fever.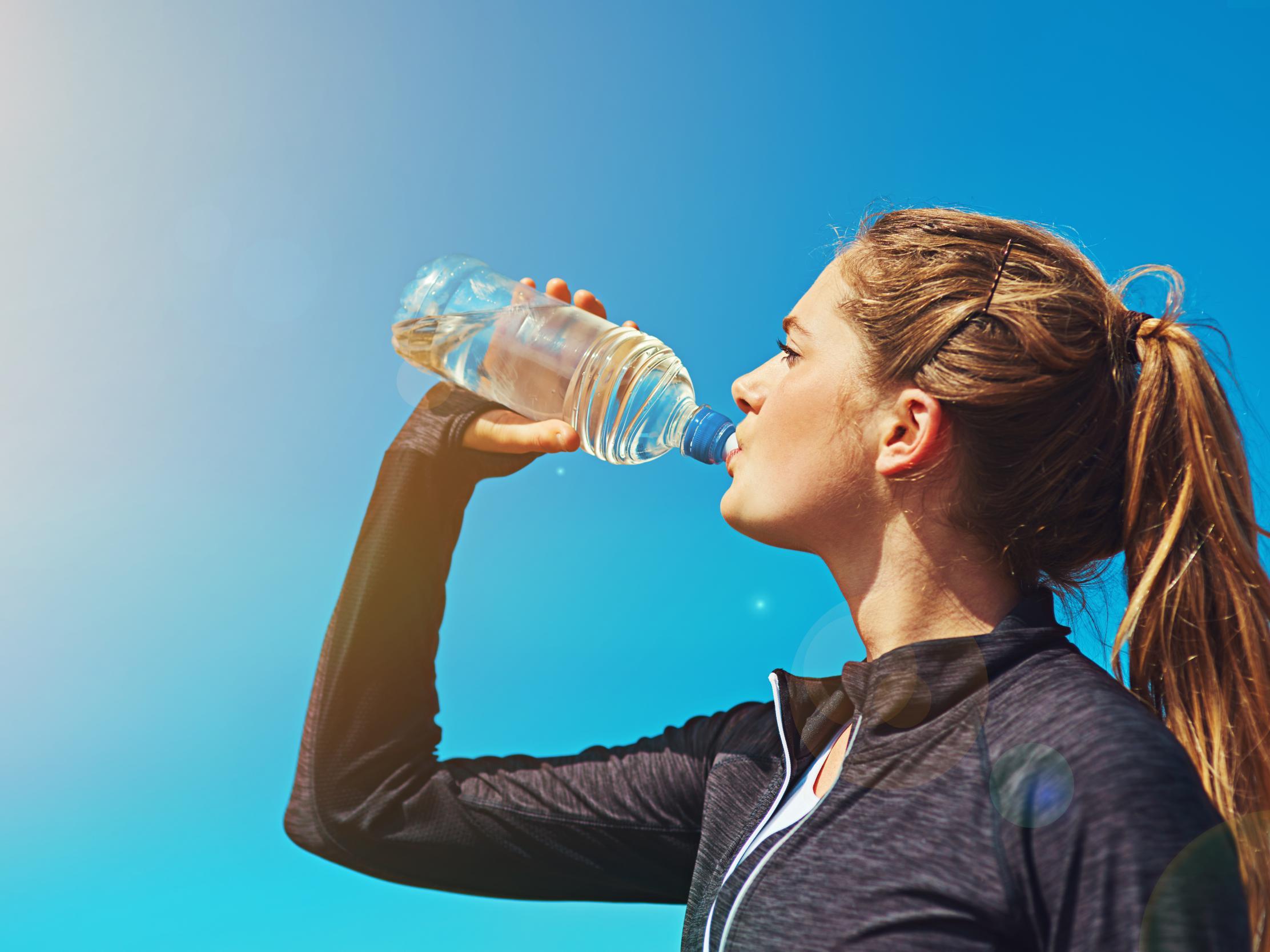 How will my community be water sustainable?
01
Recycle & Upcycle
We can recycle water from showers and use for flushing and gardening. We can upcycle the used water and mix with fresh water.
02
Rain Water Collection
Proper rainwater collection and treatment infrastructure put in place in the community to meet the freshwater requirement.
03
Sustainable Water
This infrastructure comprises of physical infrastructure, sensors, and decision-making systems for water resource management.
What is Estate.One?
Estate.One is a RERA approved, new-age PropTech firm that aims at connecting communities while easing the home-buying process. We focus on points like water management, cleaner air quality, access to healthy food and most importantly, a diverse vibrant community.

How do we make a difference?
Purified water
Recycled water
Water for gardening
Rain water from roof top, balconies
Storm water from streets
Grey, black water
Efficient data management to monitor usage, resources
Multi point collection
Intelligent usage
Efficient collection of runoff water, storm water
To help in reducing wastage, reusing
Upcycling infrastructure:
Ready to use in case of emergency.