Make your Home a Smart Home
Smart Homes makes life easier, but are you including them in your house?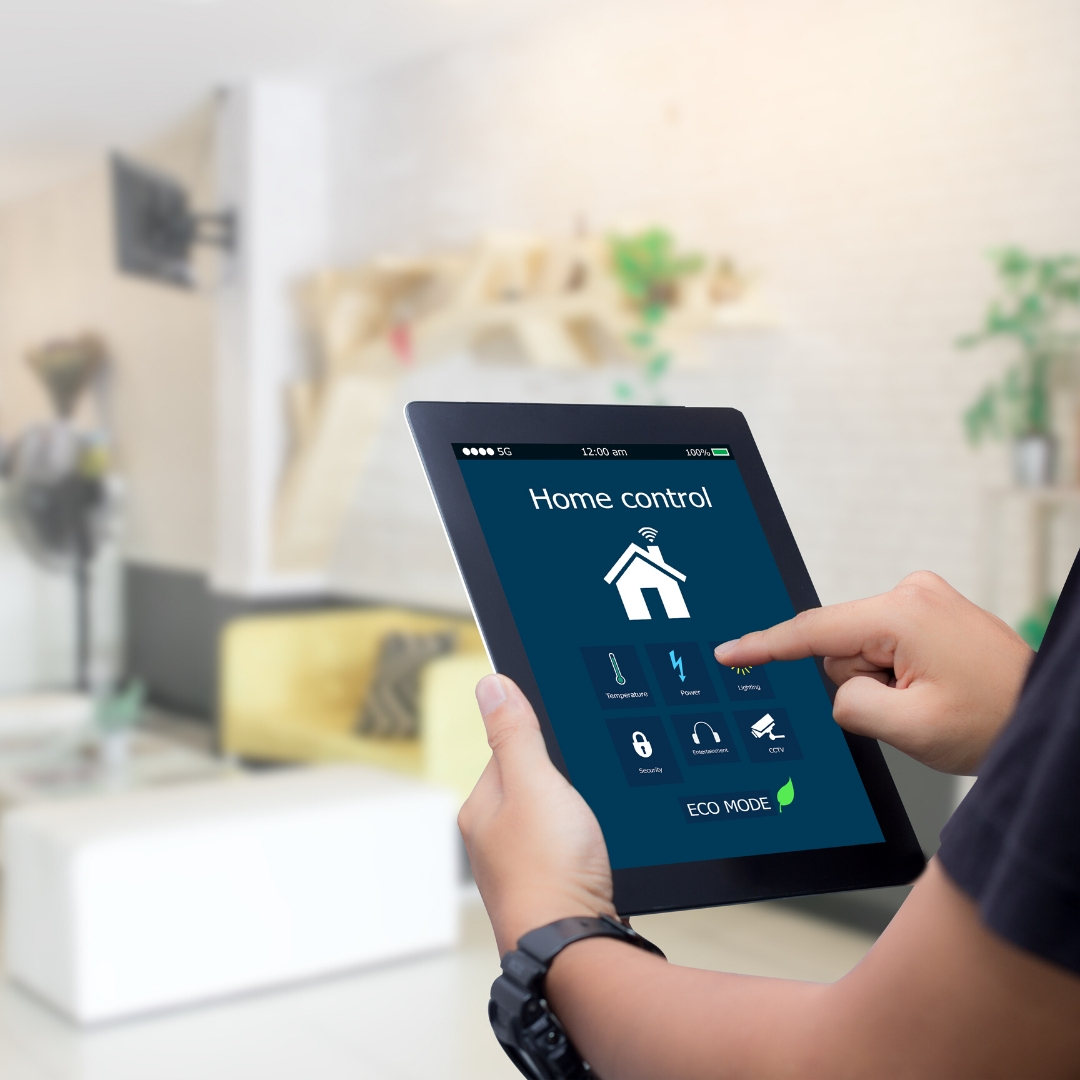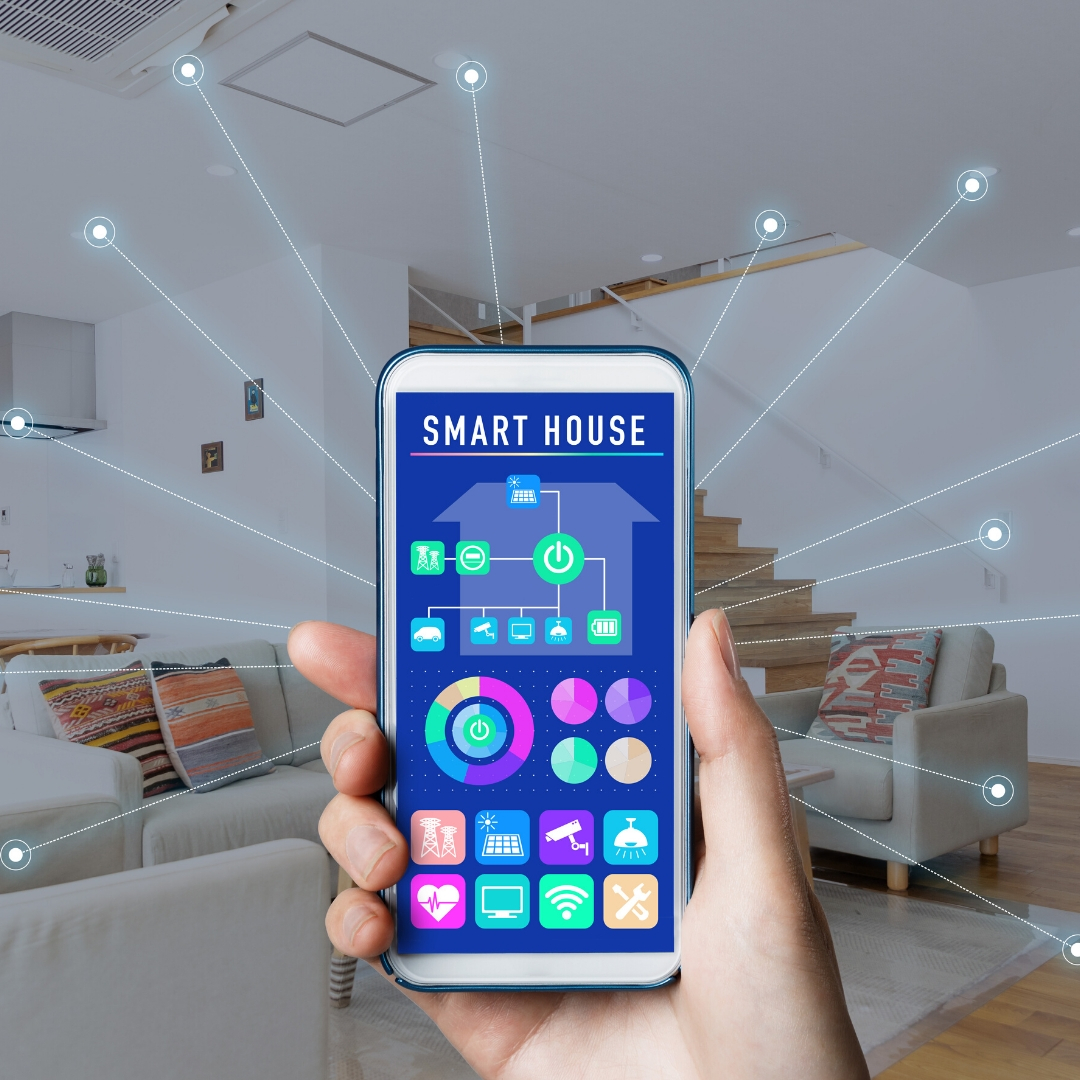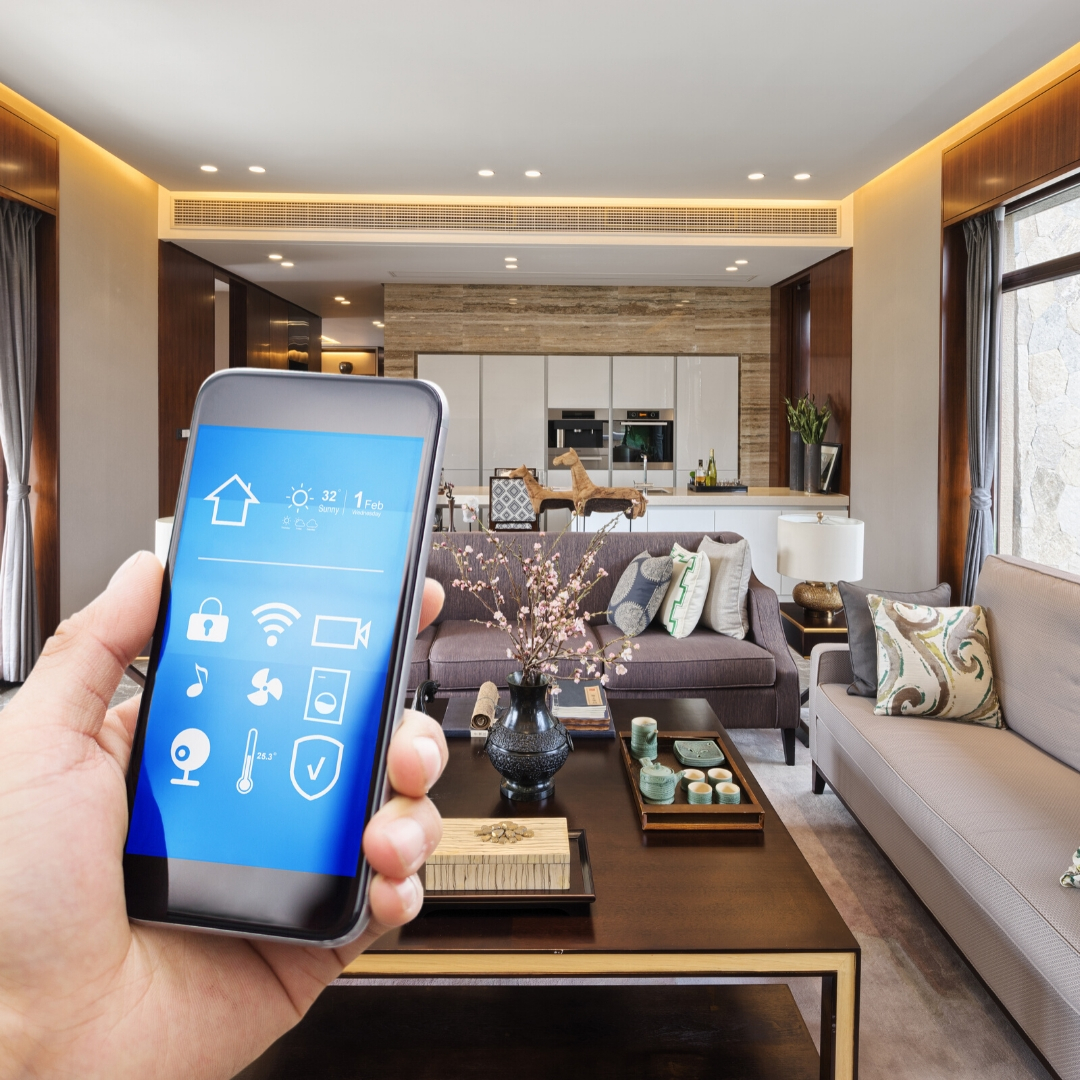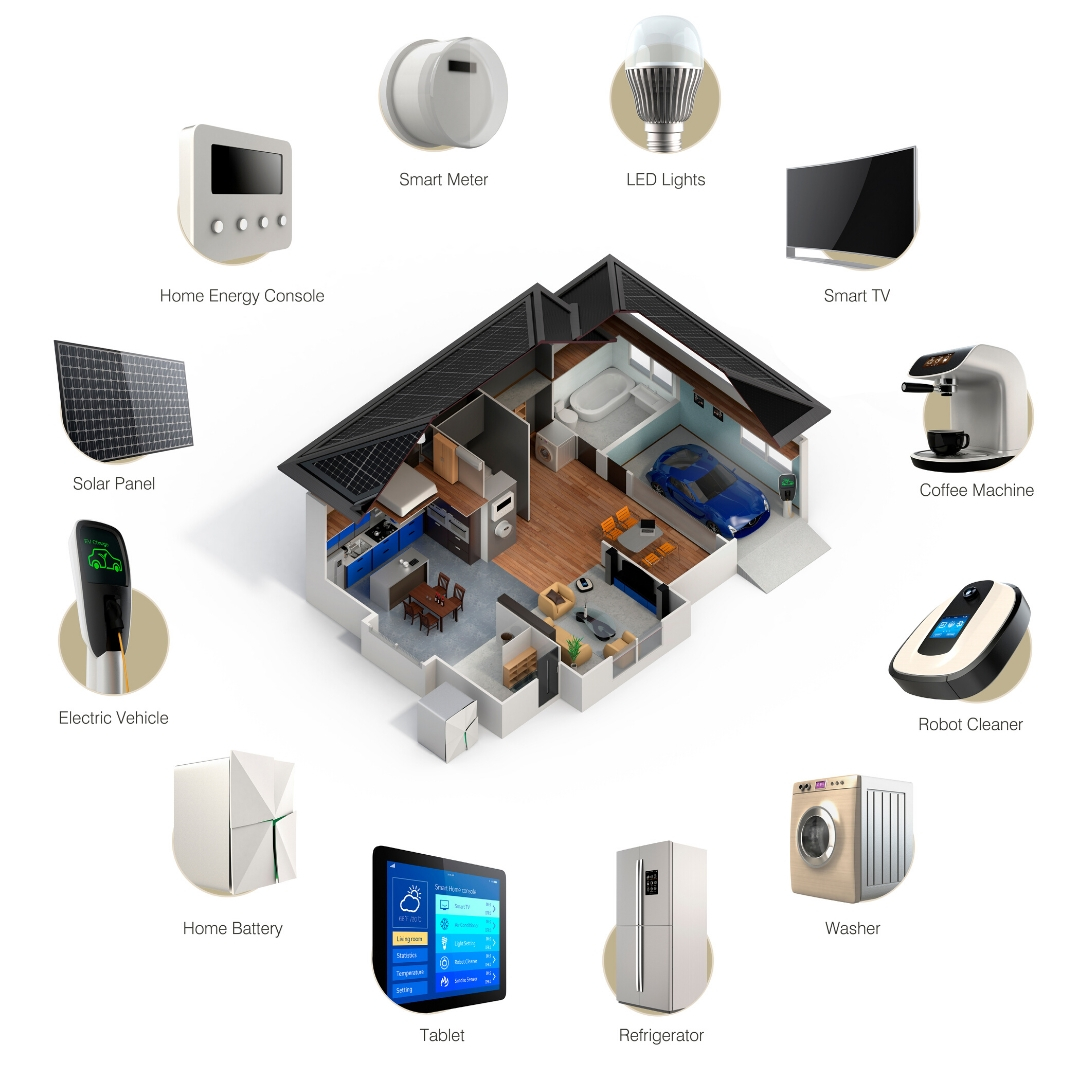 The importance of Smart Homes
Smart homes may make life easier and more convenient. Who wouldn't love being able to control lighting, entertainment, and temperature from their couch? Whether you're at work or on vacation, the smart home will alert you to what's going on, and security systems can be built to provide an immense amount of help in an emergency. For example, not only would a resident be woken with notification of a fire alarm, but the smart home would also unlock doors, dial the fire department, and light the path to safety.
How to make your home a Smart Home?
Nearly everything in your home including air-conditioners, thermostats, lights and garage doors can be connected to the internet and be remotely controlled with a mobile device or smart speaker. Virtual voice-controlled assistants like Apple's Siri, Google's Assistant, and Amazon's Alexa make it easy to control smart home products by speaking simple commands. You can unlock your smart door lock with your phone, walk into your house, have the lights turn on automatically, and ask your virtual assistant to make you a cup of coffee. When you're not there, a robot vacuum will clean the place, your smart thermostat will dial down the heat to keep costs down, and you can monitor everything from your phone with indoor and outdoor security cameras.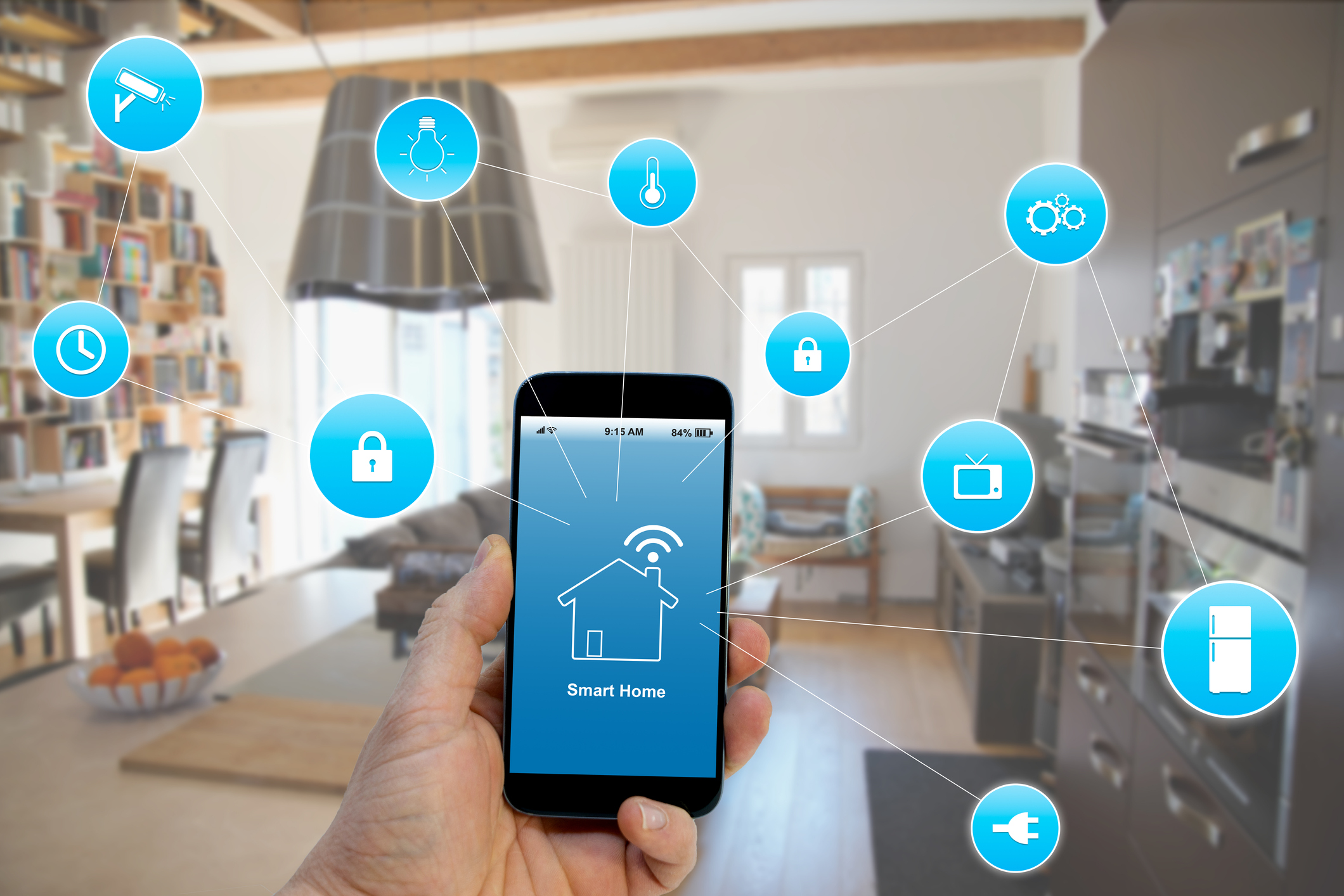 What is Estate.One?
Estate.One is a RERA approved, new-age PropTech firm that aims at connecting communities while easing the home-buying process. We focus on points like water management, cleaner air quality, access to healthy food and most importantly, a diverse vibrant community.