Retired and Active Living
Retired and Active living
Senior living or Retired and active Living exclusively for senior citizens. Community living ensures that there is neither loneliness nor alienation, and therefore better mental health. Seniors are secure and their self-esteem is intact as they don't have to depend on their children.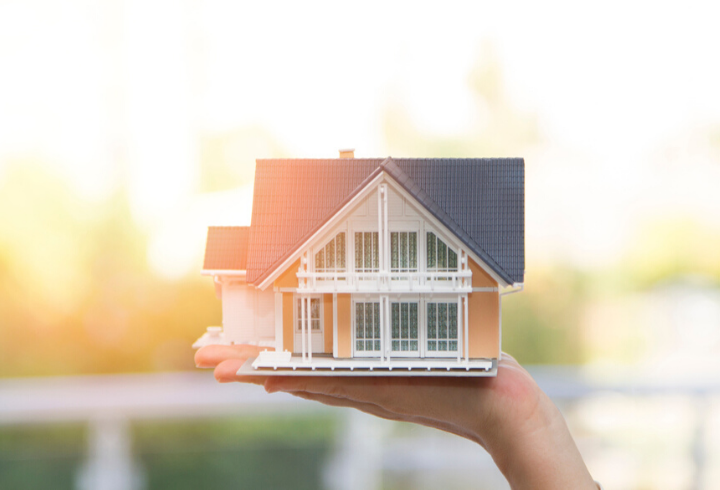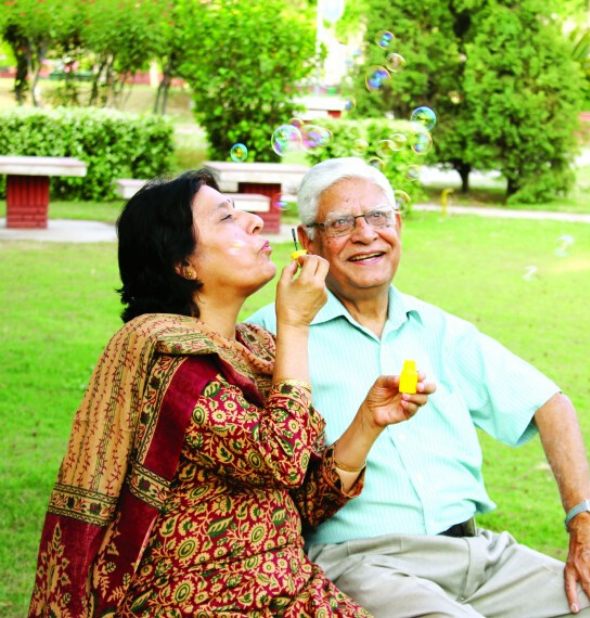 Why Retired and Active Living
Living communities are designed for the active and healthy senior who is able to live independently on their own.
Find a Right Home
Instead of just listing properties and making them available to customers, we believe in addressing both of customer's spoken and unspoken needs for a home.
Our Offerings
Clean Air with lesser pollutants
Access to pure drinking water
Organic healthy raw food materials
Access to economically feasible medical facilities
Availability of power, internet, phone networks
Healthy, green cover all around