We all know health is wealth, but you leading a healthy life?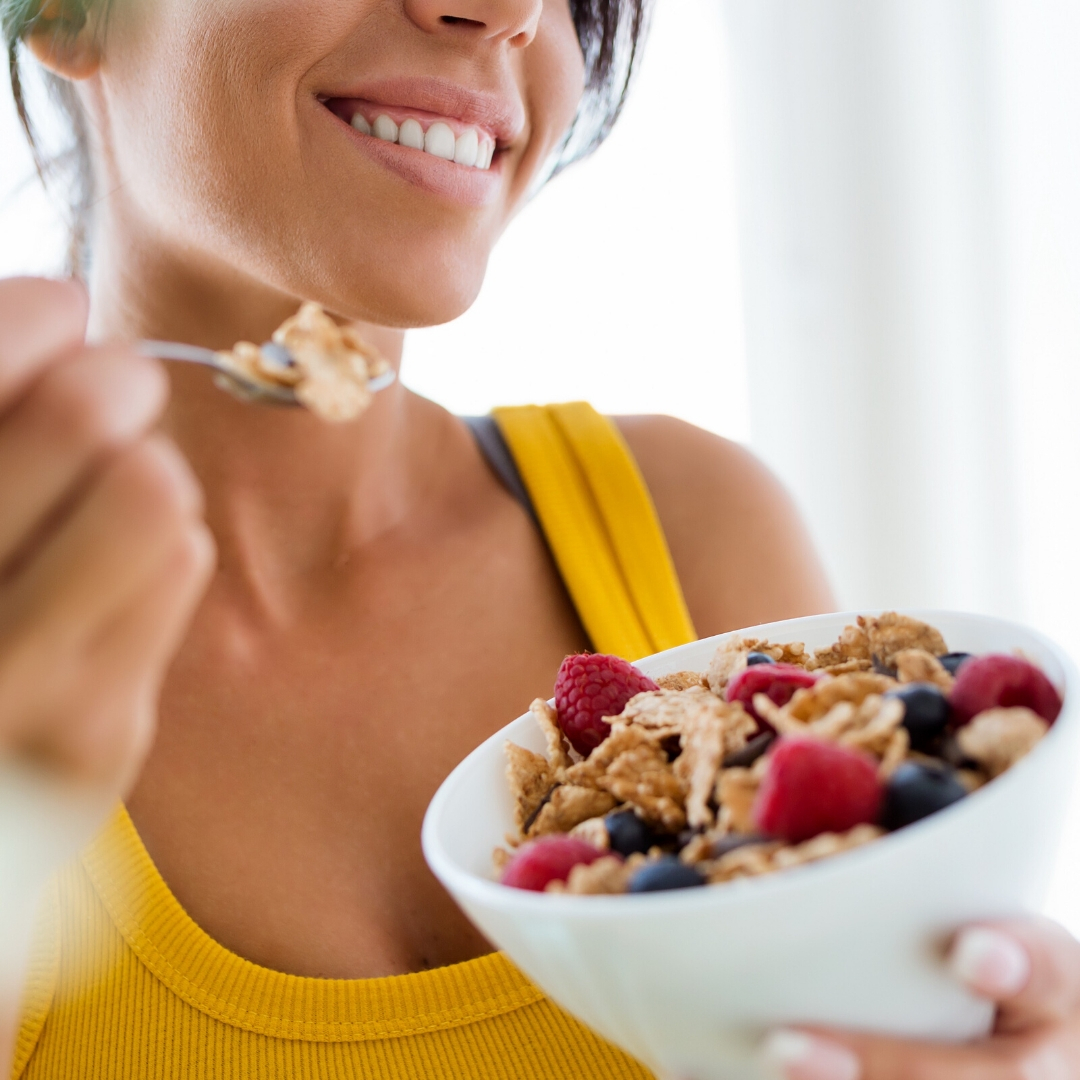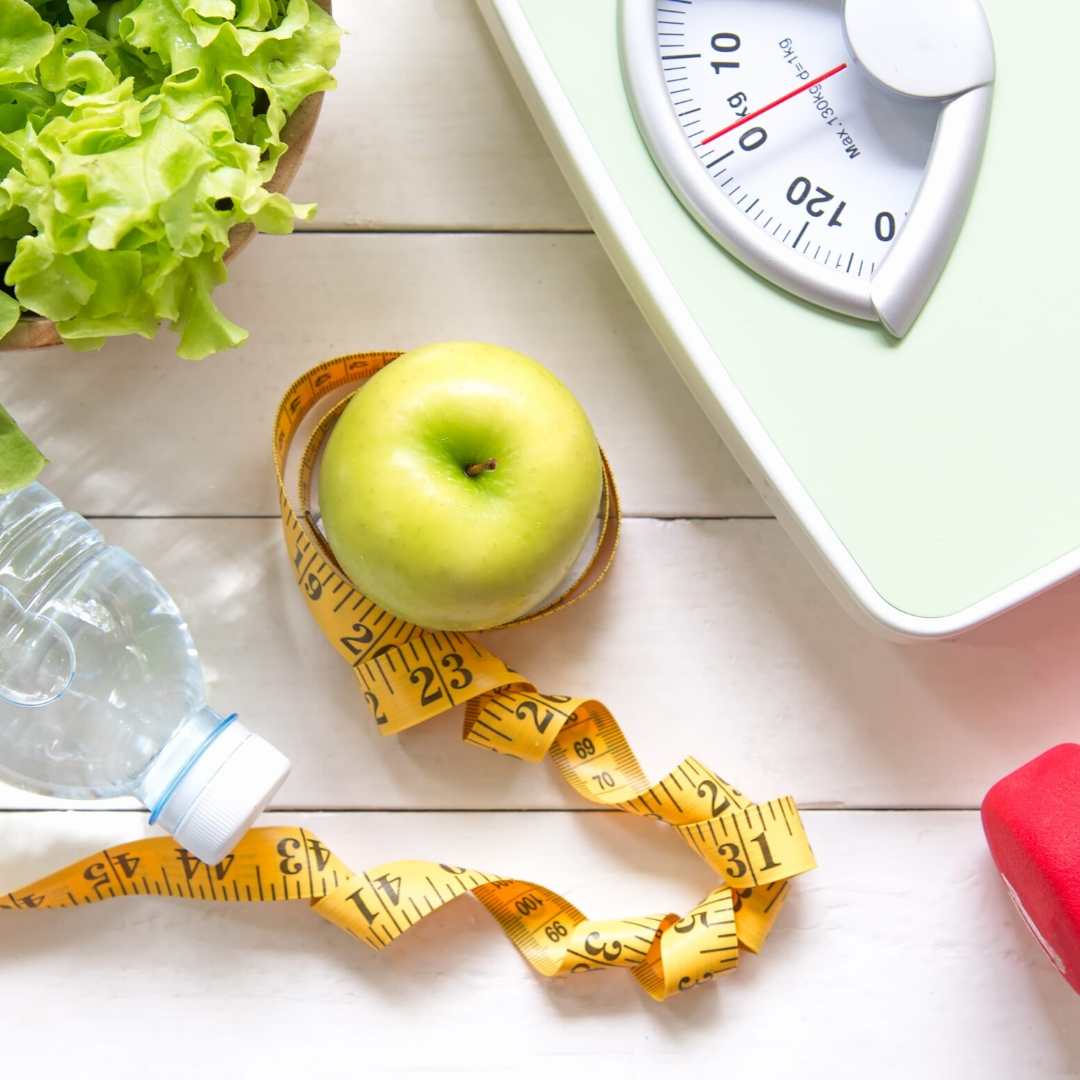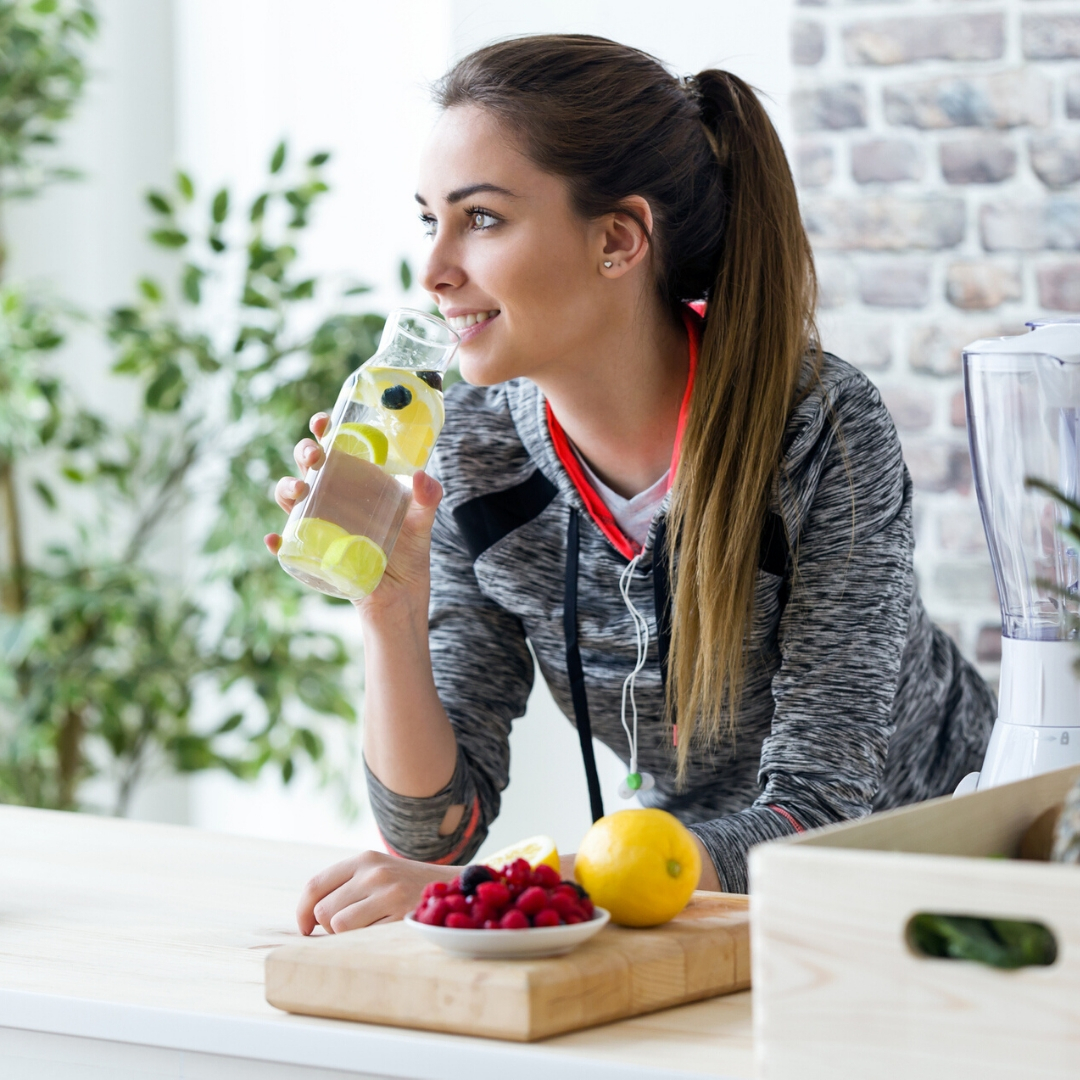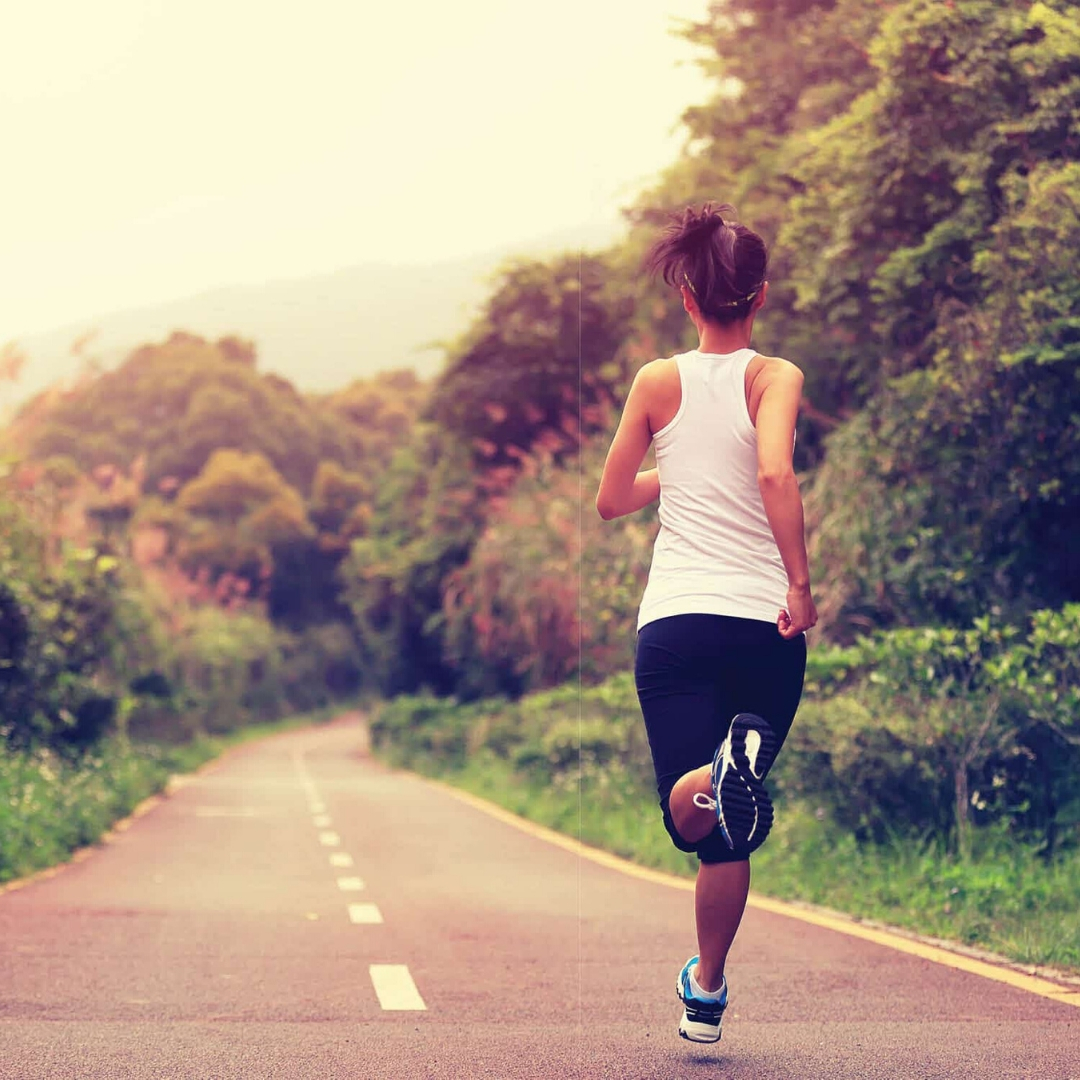 The importance of Health
health is the most important wealth to have. It is the key to have a happy comfortable life where you are contributing to your family, friends, community, and your environment n the whole. Being healthy is not an option, it is critical for our well being and leading a fulfilled life. Where you stay, what you eat, the environments around you, your lifestyle play an important role in determining how healthy you are! Our community and environment have a very significant role in our physical and mental health. Studies have shown that people living with plants, having access to more interactions have healed faster and live a happier life.
How do we lead a healthy life?
Having an active life is not just about physical activity. It is definitely more than just exercise. Being healthy is about the relationship among human beings and their environment, and about improving human wellbeing by strengthening that relationship. It is not about running on a treadmill while staring at a mirror and listening to your iPod. It is about using the body that we have in the way it was designed, which is to walk often, run sometimes, and move in ways where we physically exert ourselves regularly whether that is at work, at home, in transport to and from places, or during leisure time in our daily lives. It is also your contribution to the family and community.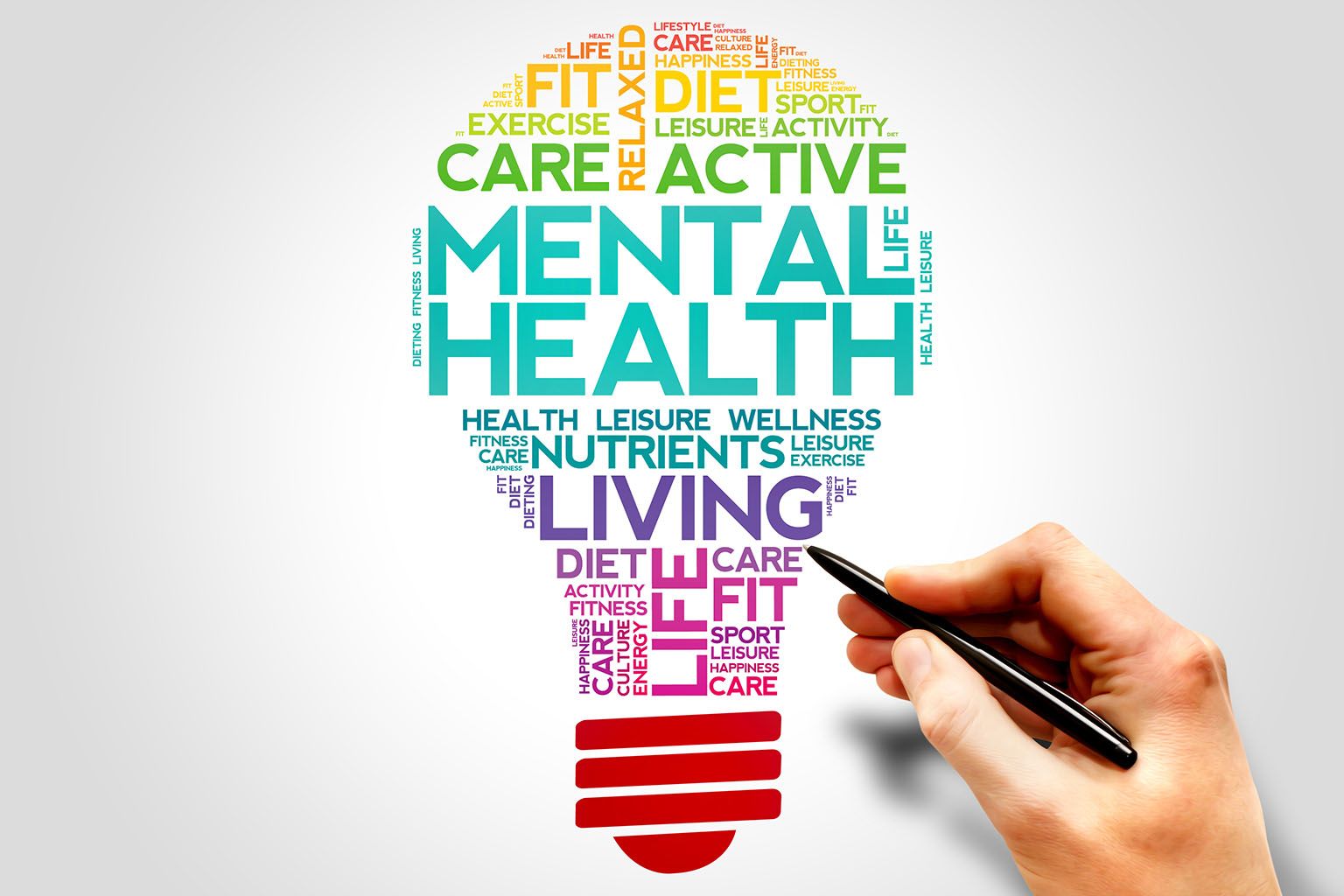 How can a community help my health?
01
Primary necessities
Access to clean water, air, and fresh nutritious food, waste disposal, and so on basic support to live a healthy life at the community level
02
Promoting healthy living
Enhance your chances of taking a walk, take up community tasks like organic gardening, fitness routine, and so on
03
Planned amenities
Easy access to medical care, provide good mental health resources, easy to walk, bike, play in parks, learning a skill etc
What is Estate.One?
Estate.One is a RERA approved, new-age PropTech firm that aims at connecting communities while easing the home-buying process. We focus on points like water management, cleaner air quality, access to healthy food and most importantly, a diverse vibrant community.