Are You Surrounded By Green Cover?
Plants & Trees provide better health & improve your wellbeing, but how much do you care about green cover?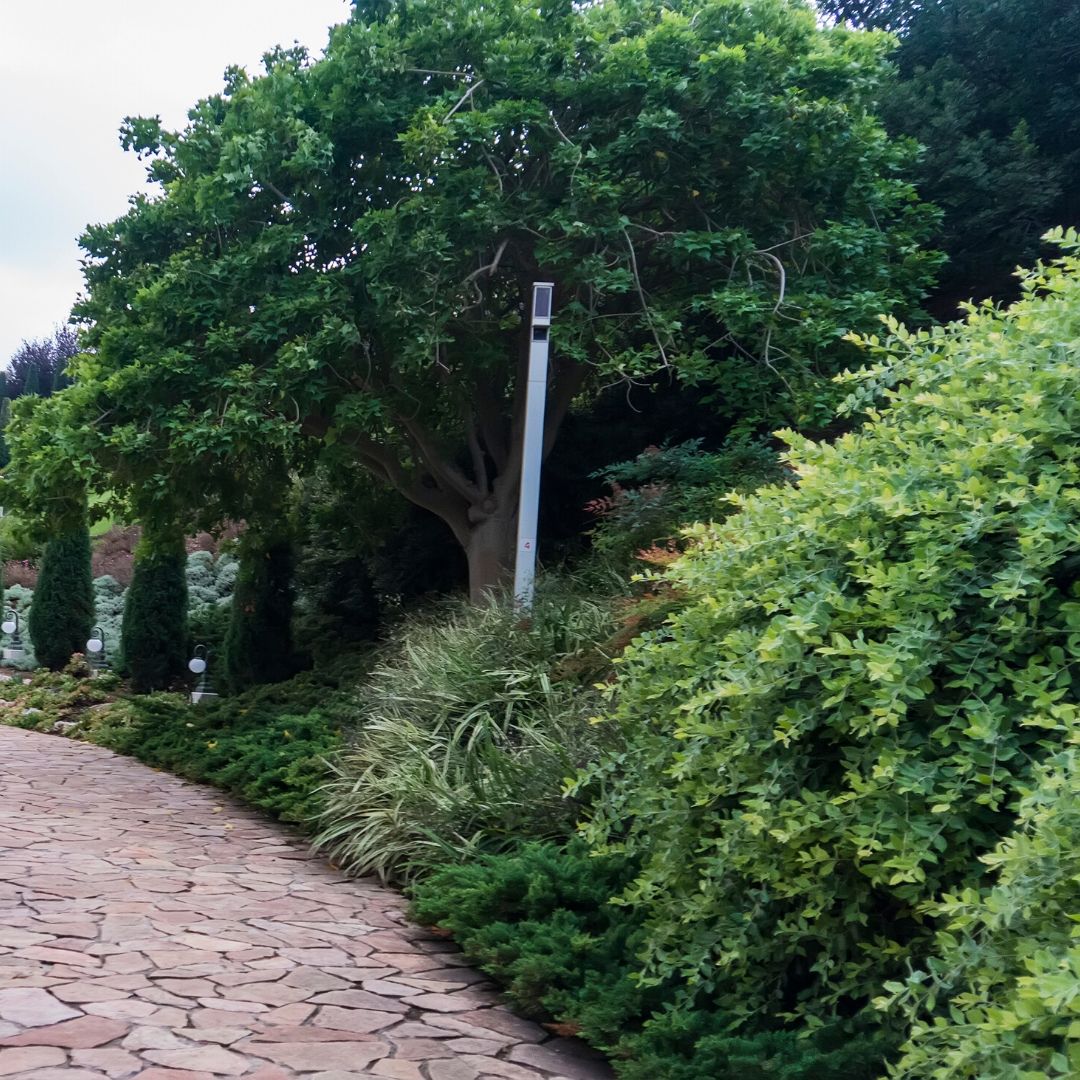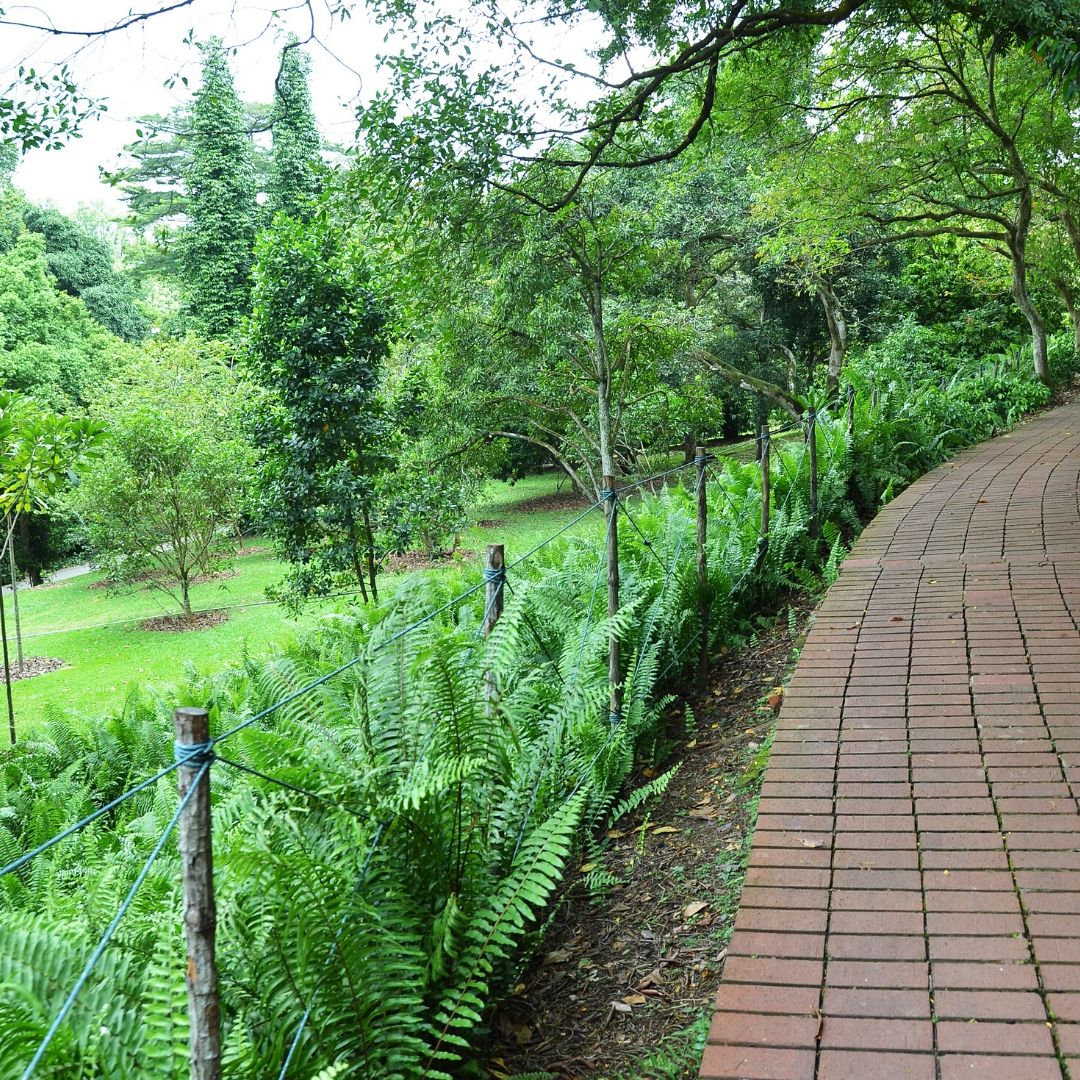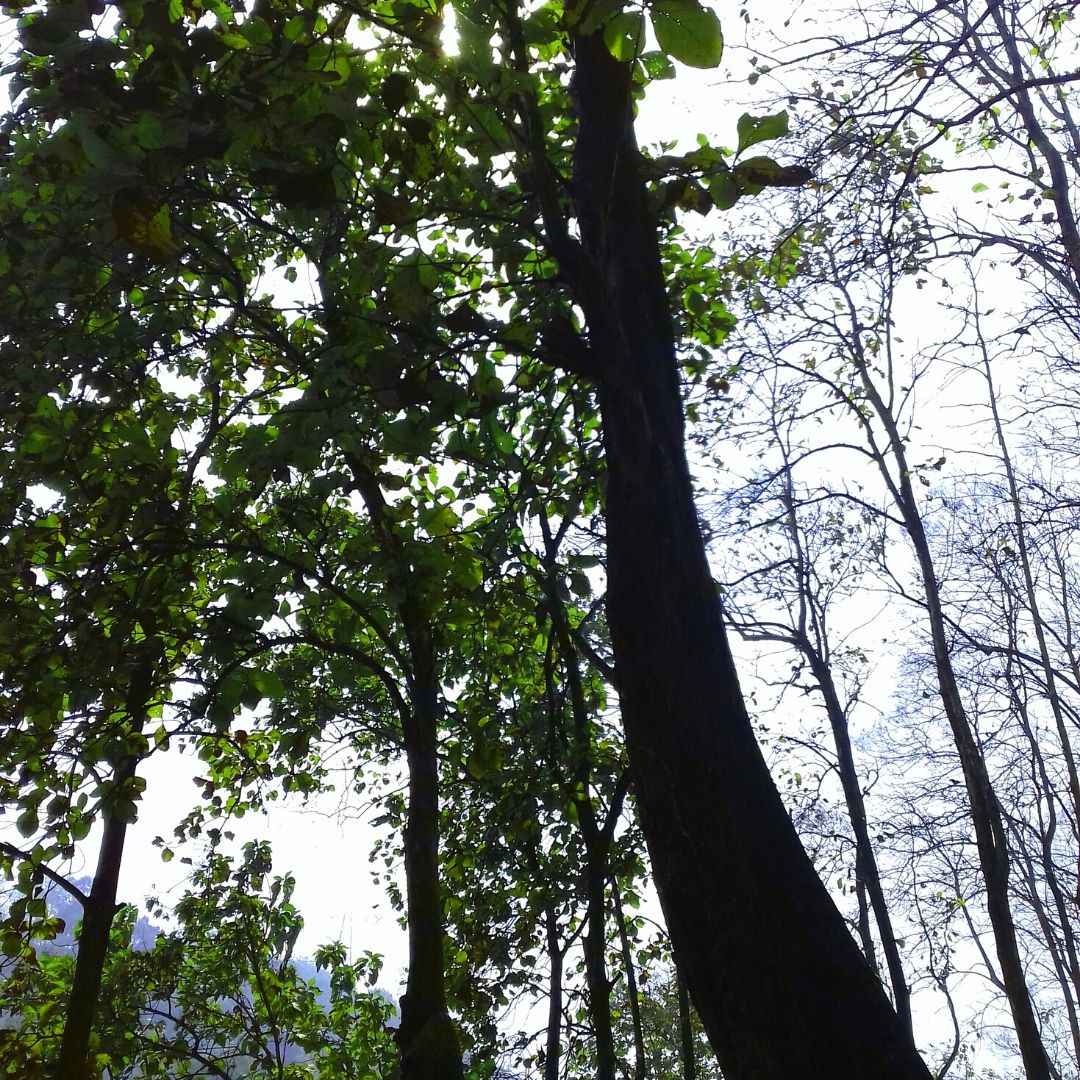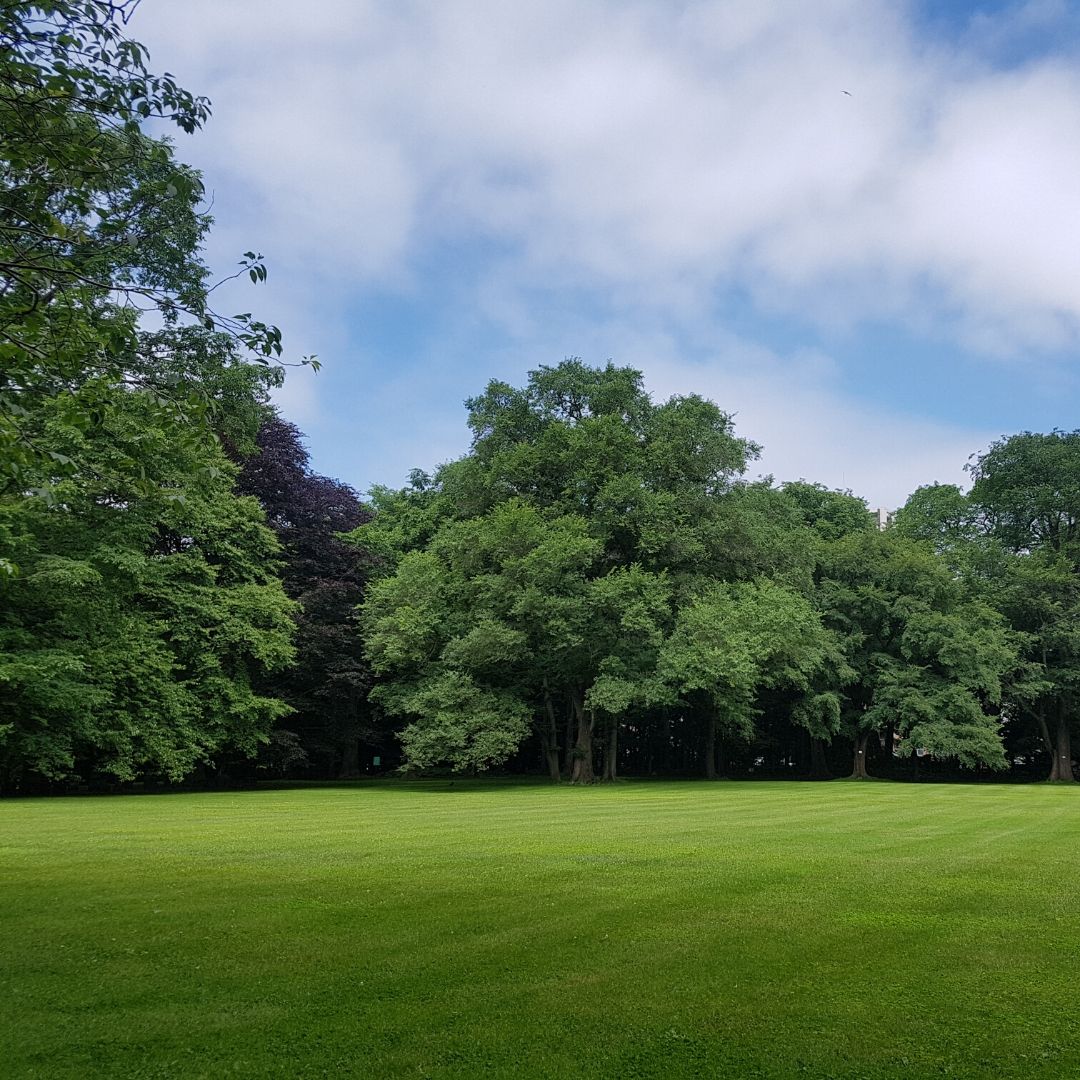 The importance of Green Cover
Greenery in our living environment benefits more than just our health and well-being. It also facilitates water management and promotes biodiversity in built-up areas, and can help reduce the effects of noise pollution. Green ground cover has several advantages for the environment as well as society. Green ground cover provides a rainwater buffer, purifies the air, reduces the ambient temperature, and encourages biodiversity in the city. Green in the city is part of climate-proof construction. What's more, people are happier in a green environment than in grey surroundings.
How can depleting green cover affect my life?
By destroying the green cover, we risk our own quality of life, gamble with the stability of the climate and local weather, threaten the existence of other species, and undermine the valuable services provided by biological diversity. While in most areas environmental degradation has yet to reach a crisis level where entire systems are collapsing, it is important to examine some of the effects of existing environmental impoverishment and to forecast some of the potential repercussions of forest loss. The continuing loss of natural systems could make human activities increasingly vulnerable to ecological surprises in the future. The most immediate impact of loss of green cover occurs at the local level with the loss of ecological services provided by tropical rainforests and related ecosystems. Such habitats afford humans valuable services such as erosion prevention, flood control, water filtration, fisheries protection, and pollination.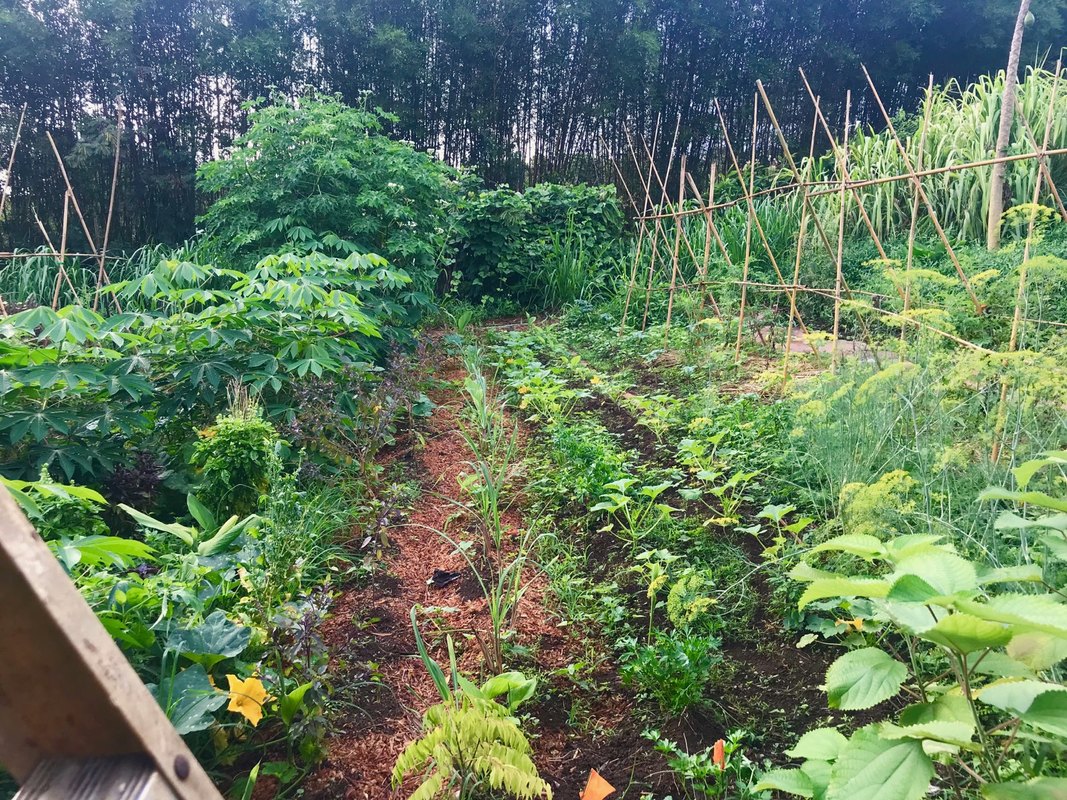 How will my community sustainable with more Green Cover?
01
Restoring Plants
By planting trees, we create green pastures and develop an ecosystem that engages community members in growing and nurturing trees.
02
Green trees and plants
Our architecture allows ample sunlight & enough plants & trees in your surrounding filling your community with Green Cover.
03
Enhancing urban greenery
Trees are planted by communities to combat air pollution and mobilize city residents to reduce their carbon footprints by increasing green cover.
What is Estate.One?
Estate.One is a RERA approved, new-age PropTech firm that aims at connecting communities while easing the home-buying process. We focus on points like water management, cleaner air quality, access to healthy food and most importantly, a diverse vibrant community.