Are You Consuming Organic/Fresh Food?
Organic food will make you feel more healthy, but is the food you are consuming fresh/organic?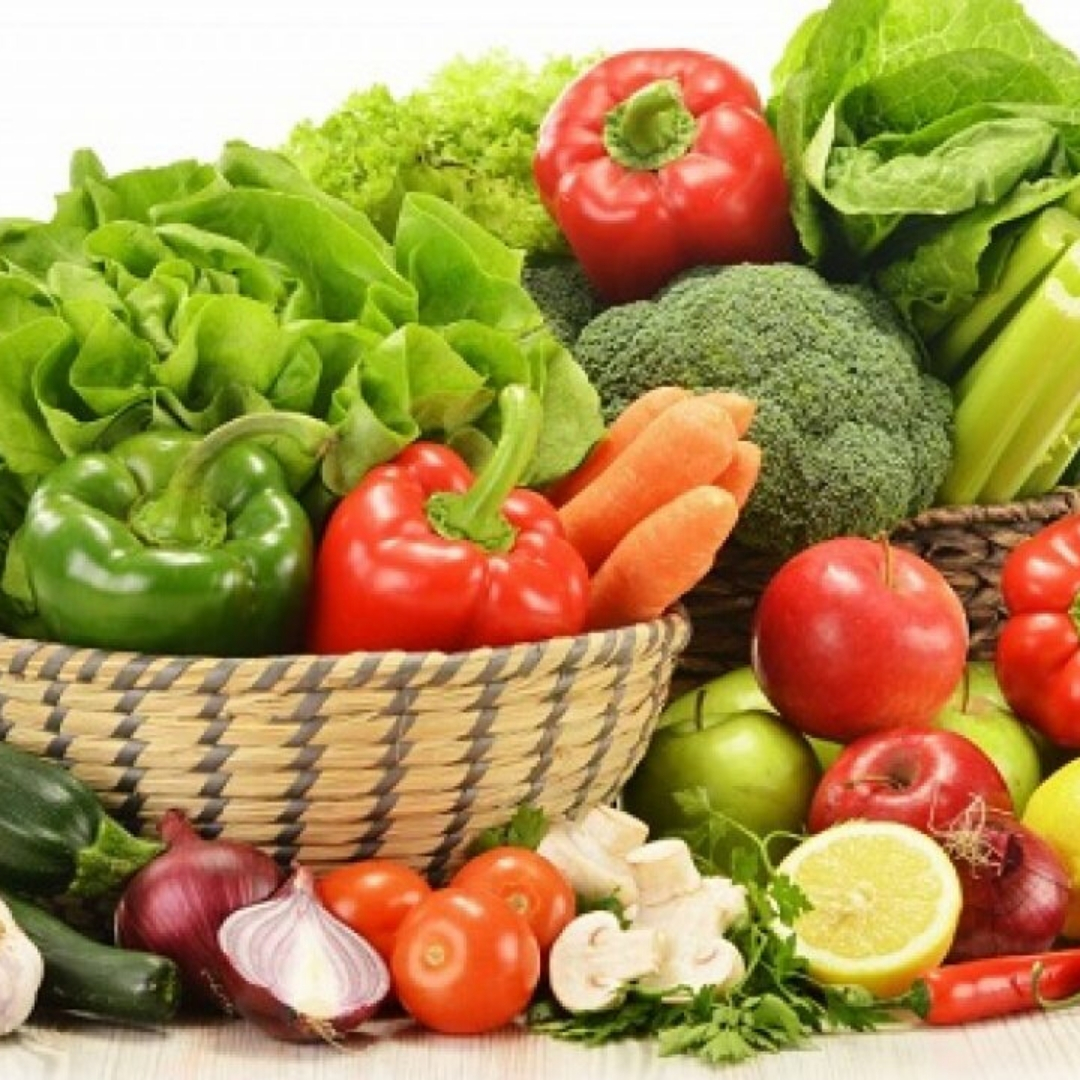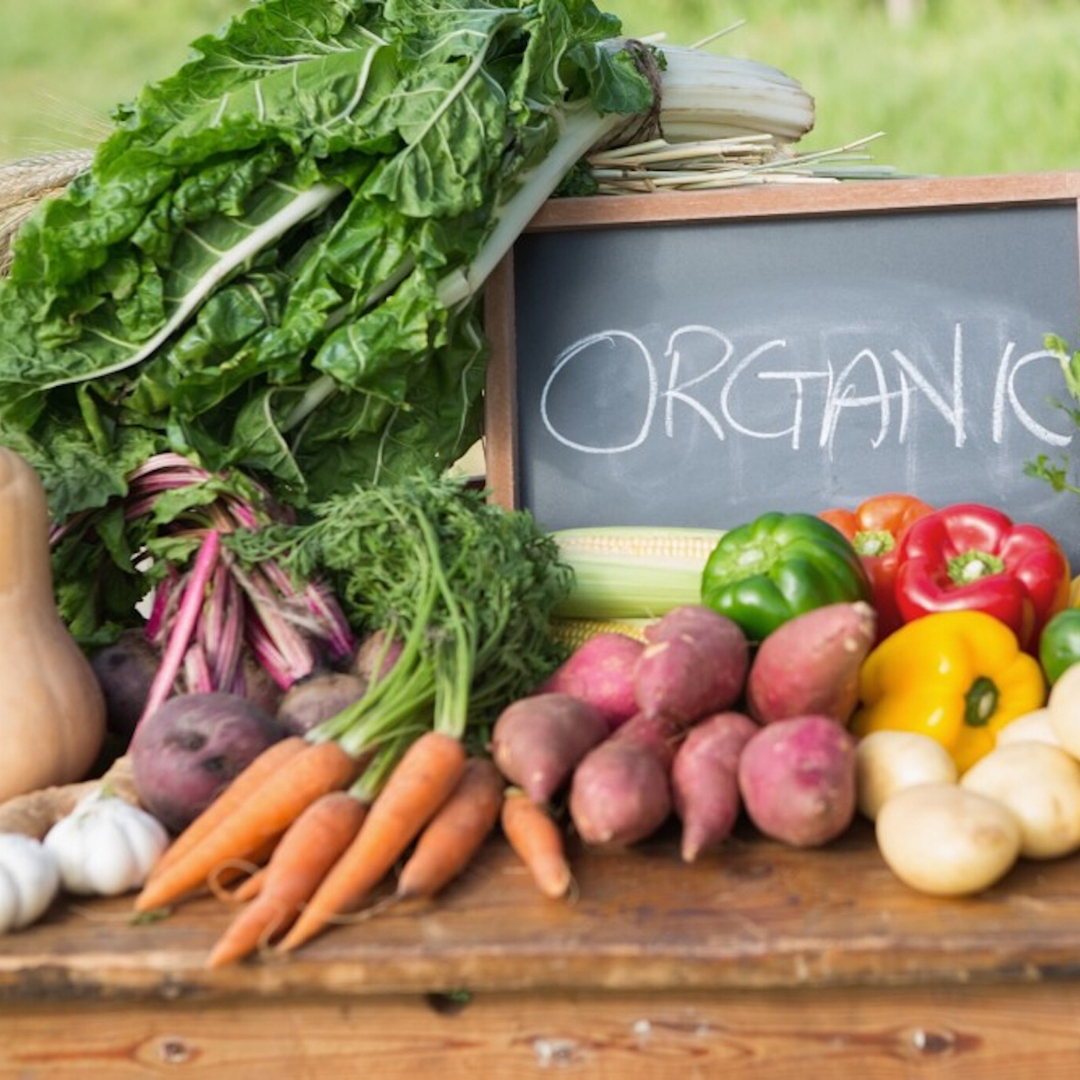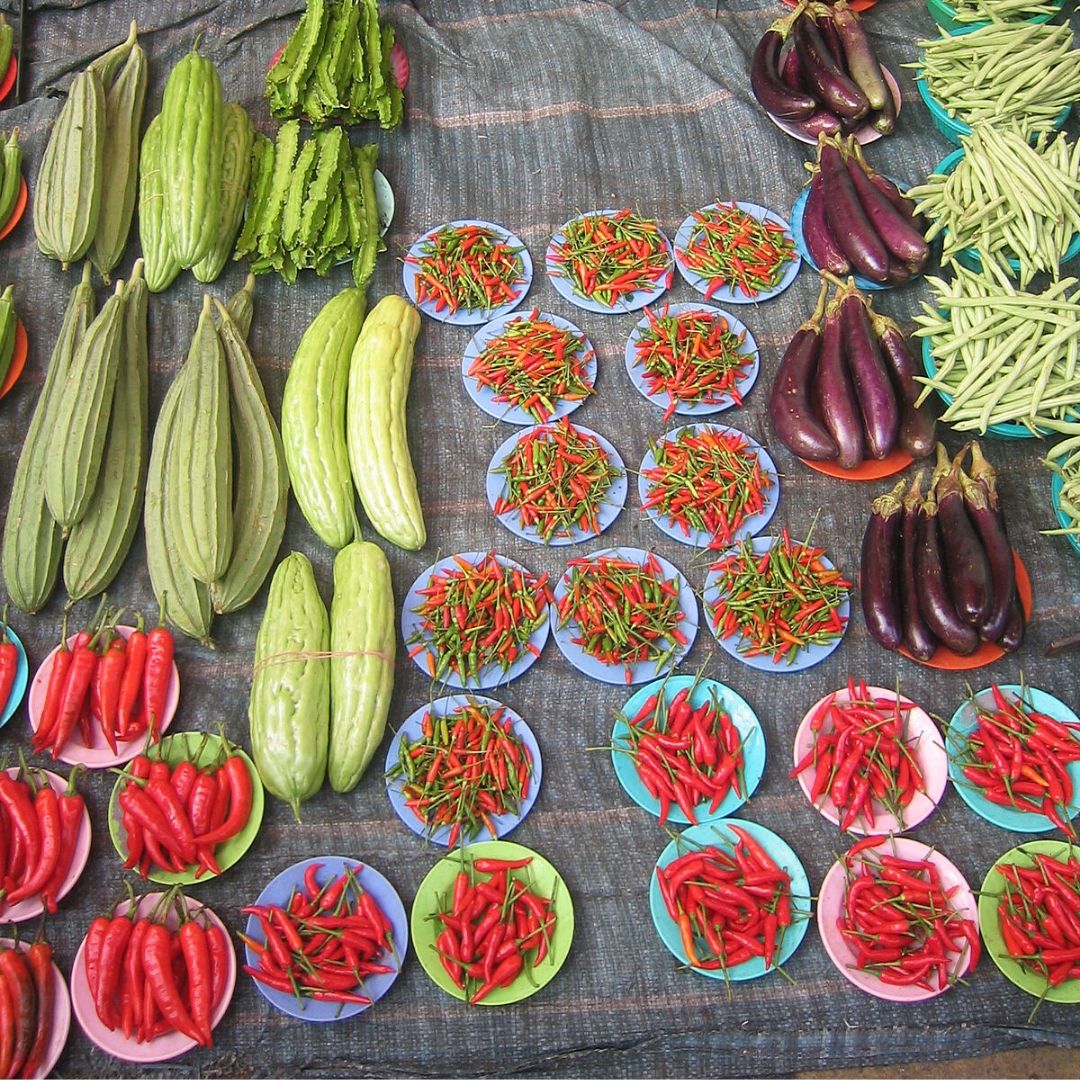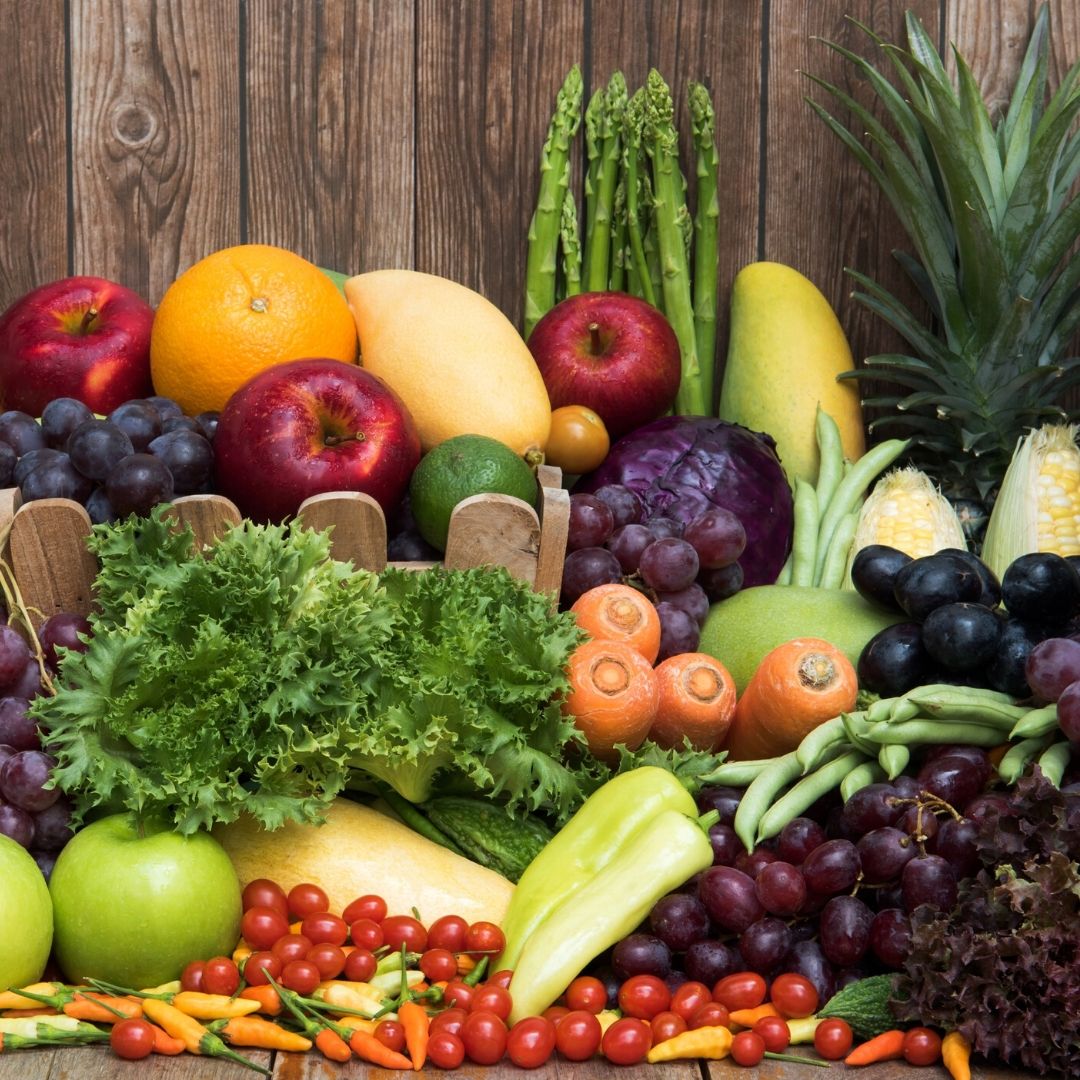 The importance of Organic Food
Organic foods often have more beneficial nutrients, such as antioxidants, than their conventionally-grown counterparts and people with allergies to foods, chemicals, or preservatives often find their symptoms lessen or go away when they eat only organic foods. The primary benefits of eating organic are lower levels of pesticides. However, despite popular belief, organic farms do use pesticides. The difference is that they only use naturally-derived pesticides, rather than the synthetic pesticides used on conventional commercial farms. Natural pesticides are believed to be less toxic, however, some have been found to have health risks.
How can pesticide in food effect health?
Most of the food we eat has very high pesticide content, high enough to harm our health and create long term problems. Several studies have shown that most vegetables in Bangalore have high heavy metal contamination that adversely affects human health? It shows that leafy vegetables and root vegetables collected from K R Market contained excess amounts of Cadmium, Chromium, Nickel, Lead and other heavy metals which would affect human health adversely. So it is important to know the source of your food and that it is grown in an organic sustainable way.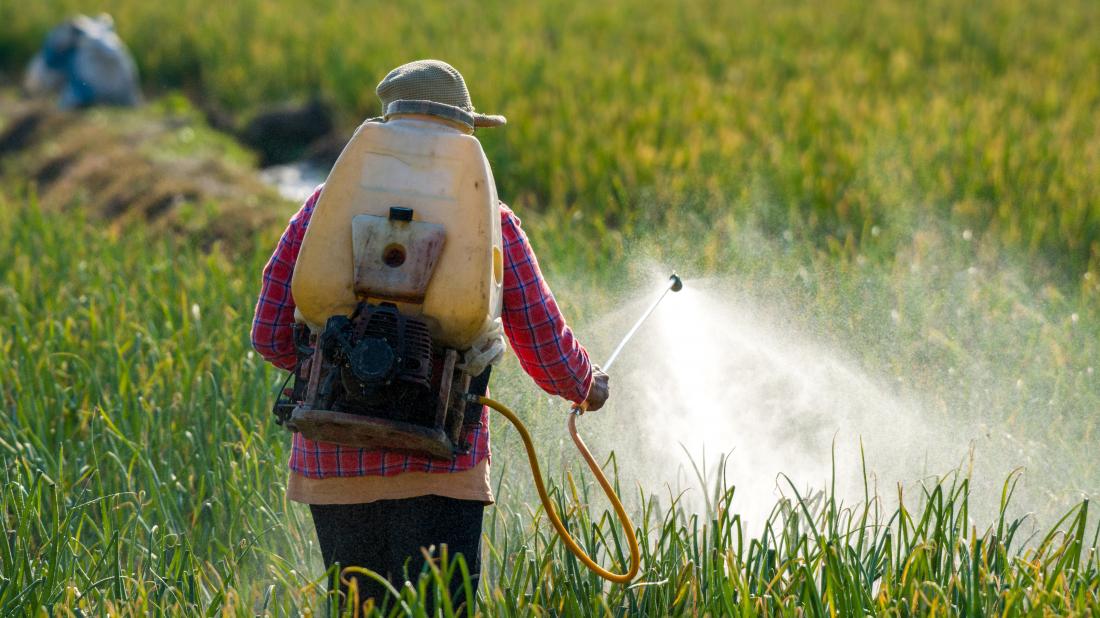 How will my community consume fresh food?
01
Container gardening
Container gardening has the ability to grow almost any vegetable and many varieties of fruit.
02
Food forest
Food forest can be planting food-bearing perennials or accommodate plants that are both beautiful and edible
03
Community gardens
Community garden is a great way to grow food while strengthening relationships with neighbors
What is Estate.One?
Estate.One is a RERA approved, new-age PropTech firm that aims at connecting communities while easing the home-buying process. We focus on points like water management, cleaner air quality, access to healthy food and most importantly, a diverse vibrant community.